50TH ANNIVERSARY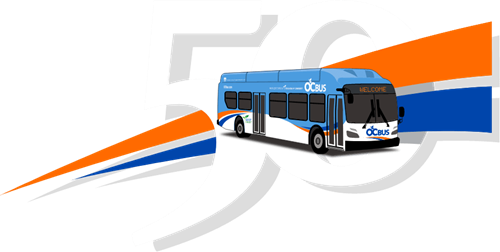 TELL US YOUR STORY


There's one thing we know about history, it generates plenty of great stories. Share your story below, and it may be featured on our 50th Anniversary website launching this August. Be sure to tag us at #OCBus50 when mentioning bus stories on social media!





50 YEARS OF PROGRESS

Our accomplishments during the last five decades form a solid foundation for the future as we continue to move Orange County forward.