OCTA in cooperation with Caltrans is improving 16 miles of the San Diego Freeway (I-405) between State Route 73 (SR-73) and Interstate 605 (I-605). It also will construct the 405 Express Lanes from SR-73 to I-605. The new express lanes – incorporating the existing carpool lanes and connectors that opened in 2014 – will be two lanes in each direction.

Contact the 405 Community Outreach Team
If you have questions, please contact the Outreach Team by calling (888) 400-8994.
Para obtener más información sobre el Proyecto de Ampliación en el I-405, llame al (888) 400-8994.
Để biết thêm thông tin về Dự Án Cải Thiện Xa Lộ I-405, xin vui lòng liên lạc cô Gia Lý theo đường dây tiếng Việt (888) 662-6569.

Project by the Numbers


Once completed, the I-405 Improvement Project will allow Orange County to keep pace with expected job, housing and population growth, while providing safe and reliable multimodal travel throughout the region.
16 Miles of Freeway
Improved for a quicker, more enjoyable driving experience
18+ Bridges
Replaced and improved
11 New Bike Lanes
Added for more cycling routes
11 New Sidewalks
Added for pedestrian accessibility
40,000+ Jobs
Created during the entire life of the project
6 Corridor Cities
Plus the community of Rossmoor collaborating to keep traffic moving during construction
Funding
The $2.16 billion OC Go project, Measure M, being constructed in cooperation with Caltrans, will be funded mostly through a combination of local, state and federal funds, with the express lanes portion of the Project paid for by those who choose to pay a toll and use the 405 Express Lanes.
OC go sales tax funds
$1.4 billion
State Funds
$89.8 million
federal TIFIA
$629 million
Federal Funds
$45.6 million
Project Partners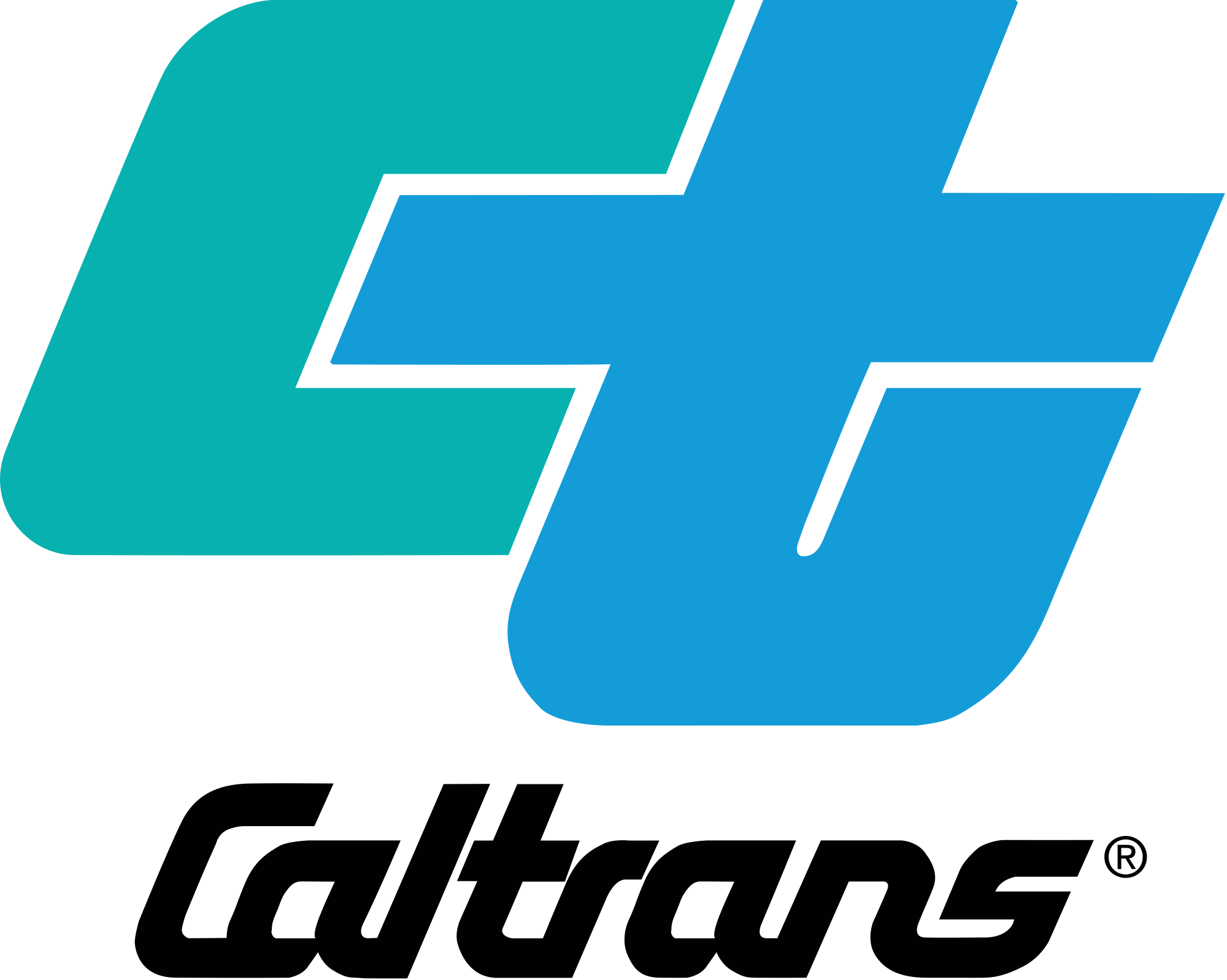 Organizations


OCTA
Caltrans
FHWA
40 separate utility owners
Orange County Flood Control
Union Pacific Railroad
Army Corps of Engineers
U.S. Navy
Emergency service providers such as police and fire
Cities


Costa Mesa
Fountain Valley
Westminster
Huntington Beach
Garden Grove
Long Beach
Los Alamitos
Seal Beach
Community of Rossmoor