Our mission is to develop and deliver transportation solutions to enhance the quality of life and keep Orange County moving.


The Orange County Transportation Authority (OCTA) is the county transportation planning commission, responsible for funding and implementing transit and capital projects for a balanced and sustainable transportation system.

OCTA is responsible for projects, programs and services that affect the daily quality of life for Orange County's nearly 3.2 million residents in 34 cities and countless others who commute or come here for recreation.
This includes bus and rail transit, rideshare, environmental programs, active transportation and express lanes and freeways.

OCTA continues to move Orange County forward.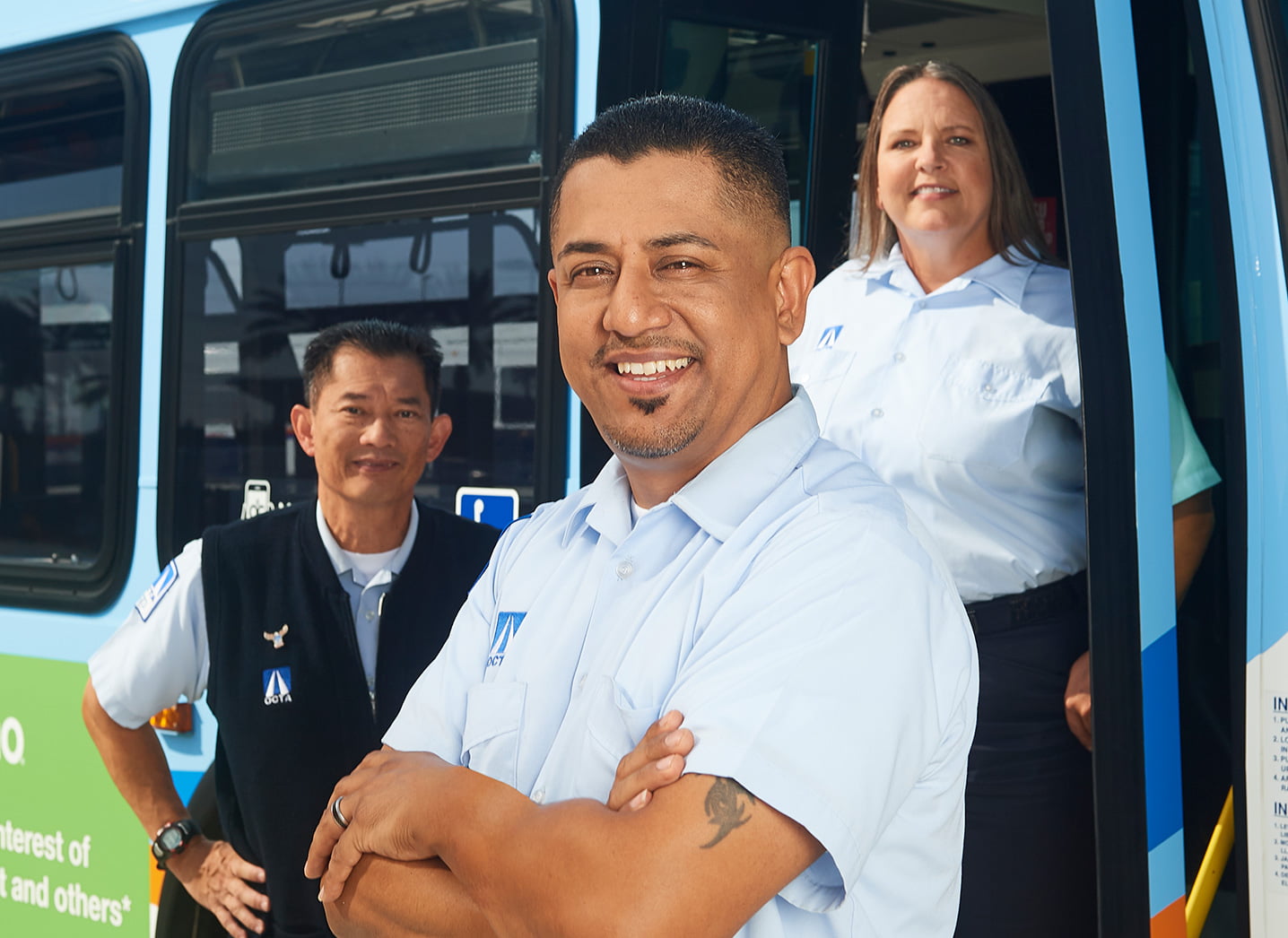 Diversity, equity and inclusion lead to reliable, accessible and balanced transportation choices for everyone.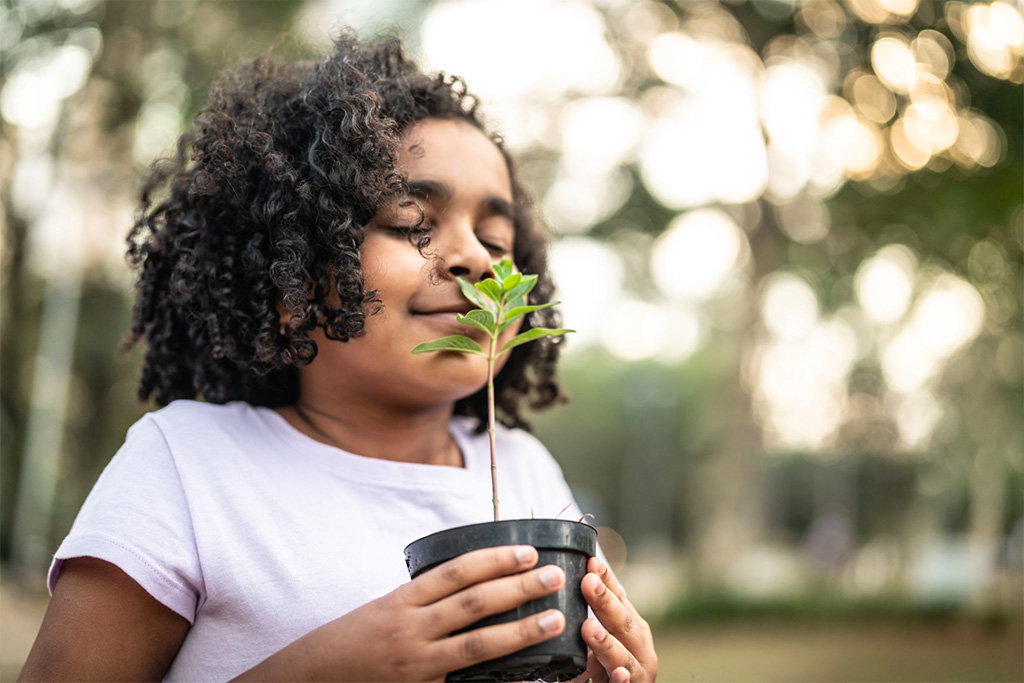 We work to safeguard our air, land, water, and community to create healthier, happier lives.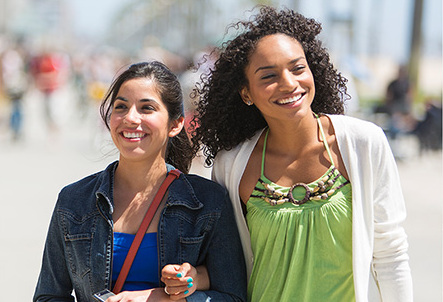 OCTA oversees the local transportation sales tax to improve the quality of life in Orange County.