Youth Programs
Need help riding the bus?
Request a "How to Ride" presentation for your teens. Our presentation is lively, informative, and participants will receive a one-day bus pass to ride the bus with a friend or parent.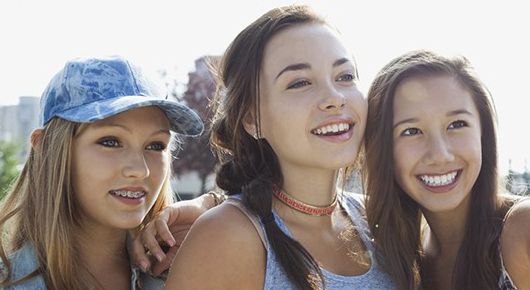 When it is time to give your kids some independence, our youth pass programs offer an alternative to them waiting around or asking you for a ride. Bus travel is one of the safest ways to get around Orange County, and our Youth Ride Free Program allows youth 6-18 to ride OC Bus for free. They can use the bus to get to the beach, skate park, an amusement center, summer job, library, or even school. If you have younger children, up to three kids (age 5 and under) may ride FREE with each fare-paying customer.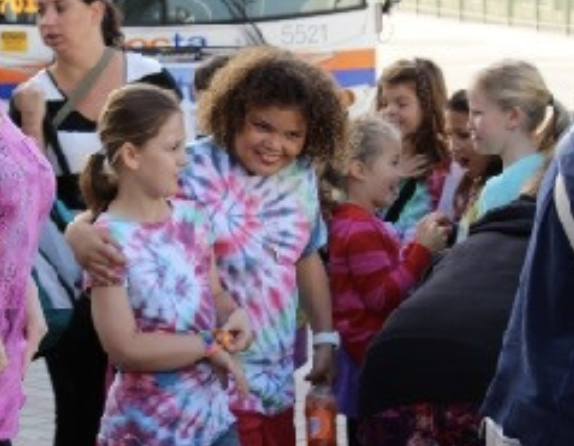 If you've never ridden the bus, you might be a little nervous about figuring out how to get where you're going. Don't worry – it isn't rocket science. If you can read, use a computer or dial a phone you can plan a bus trip.
To get started, visit our online trip planner. Got a question about riding the bus, bus fares or passes? Learn how to ride or contact us directly and we'll get an answer for you.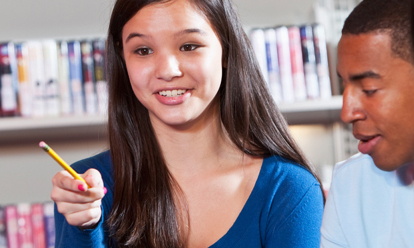 The OCTA Teen Council consists of Orange County high school students who have applied and been selected to serve as a member on the council for a one year term. Throughout the year, Teen Council members will engage in transportation-related discussions and projects with OCTA staff and their peers. 
Just Ask Kids and Teens
As part of our youth outreach program, OCTA conducted youth focus group research throughout Orange County (ages 11 to 18). The research was compelling.
The bus gave youth freedom or independence.
They are most likely to ride the bus when parents felt that riding the bus was both advantageous and safe.
After riding the bus, they thought the process was easy.
Most rides are for leisure-time activities.
Traveling with a friend or group increased sense of safety.
Teaching kids how to ride the bus and encouraging them to ride fosters a greater sense of independence at this critical stage of their development. Navigating around the community by bus also builds a sense of confidence young people can use for the rest of their lives.