Environmental Programs
Preserving & Conserving Land & Improving Water Quality
Orange County voters told us to prioritize the environment. For decades, we've kept that promise. Learn how OCTA preserves and restores open-space land, keeps millions of gallons of trash out of waterways, and protects Orange County's coastline.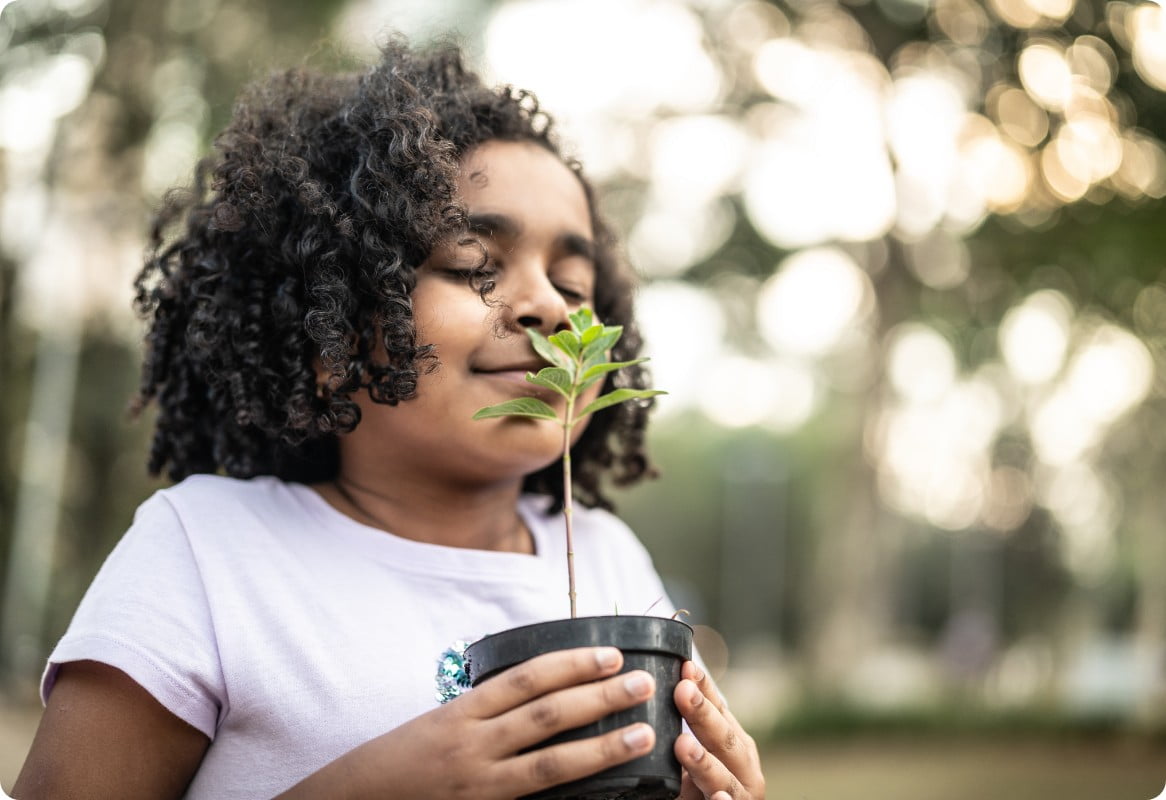 Approximately 1,300 acres of open space has been permanently preserved and 350 acres worth of restoration projects funded thanks to this program. OCTA allocates funds to acquire land and fund habitat restoration projects in exchange for streamlined project approvals for the 13 M2 freeway improvement projects.
Measure M funds are used to clean pollutants from the county's waterways and assist local jurisdictions in meeting the Clean Water Act for controlling transportation-generated pollution.