Ways to Travel with OCTA
No matter how you travel Orange County and beyond, we can get you there.
Bus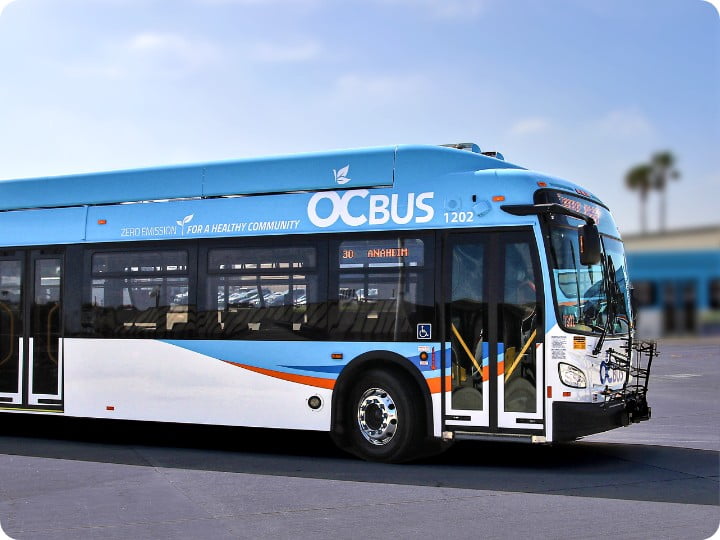 We offer a countywide network of local, community, rail-connector, and express bus routes.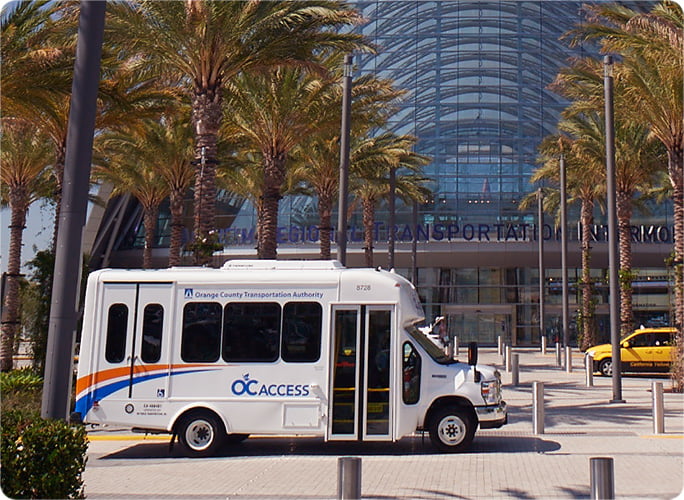 Our shared ride paratransit service is available for those unable to use fixed-route bus service.
Rail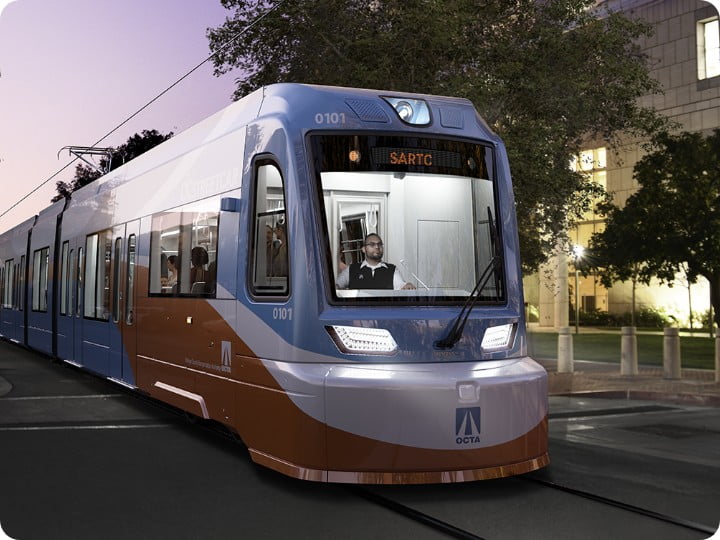 Coming in 2024 to connect central Orange County with SoCal train routes.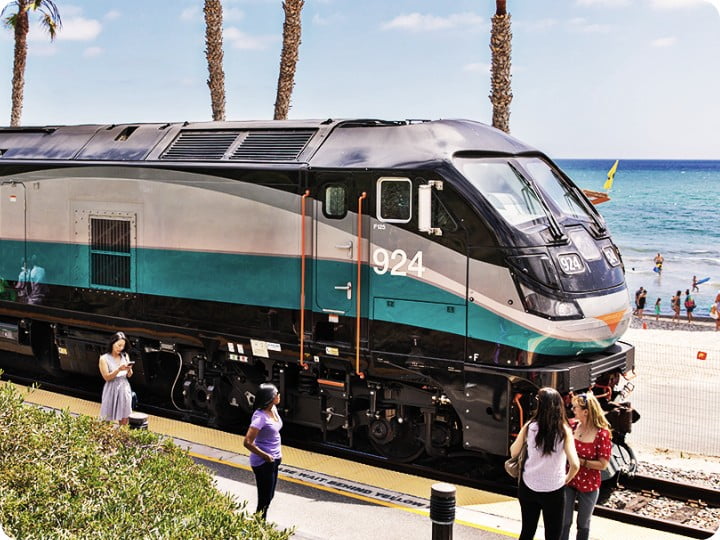 This SoCal commuter rail service links residential communities to employment and activity centers.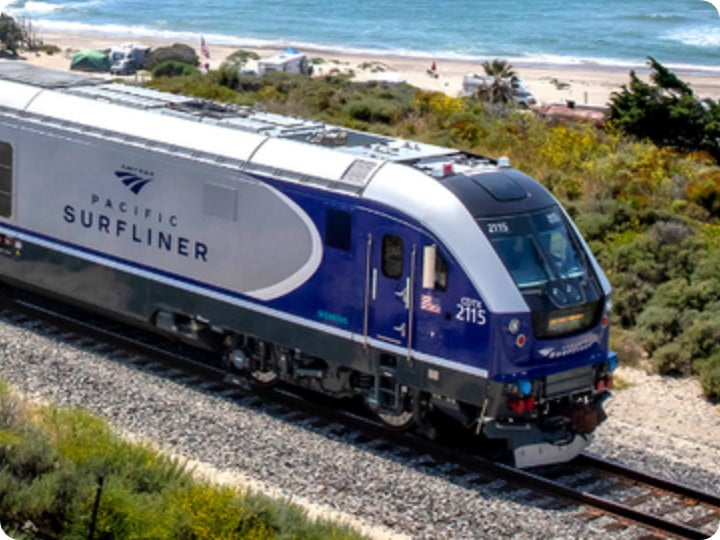 This passenger train service serves communities between San Diego and San Luis Obispo. 
Rideshare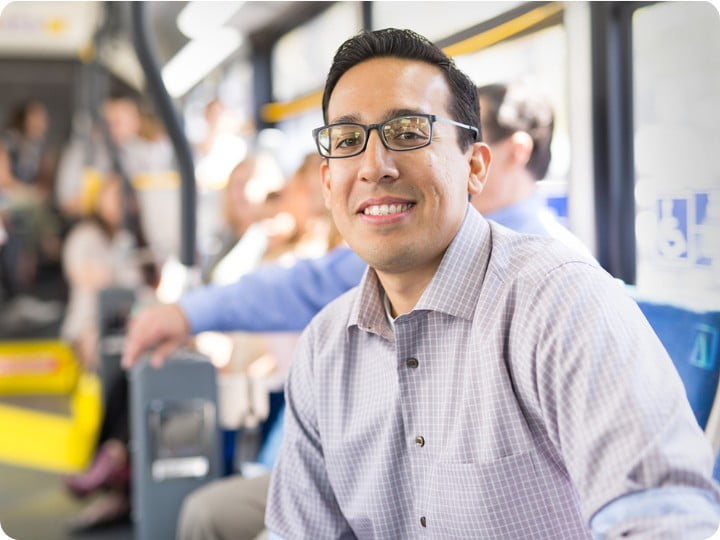 Programs and services help commuters find and use alternative transportation modes.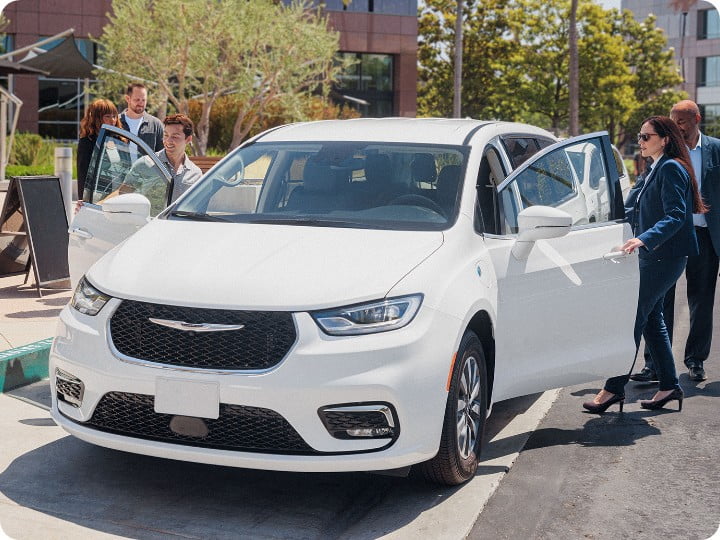 We help employers and individuals save time, money and the environment by sharing rides in leased vans.
Express Lanes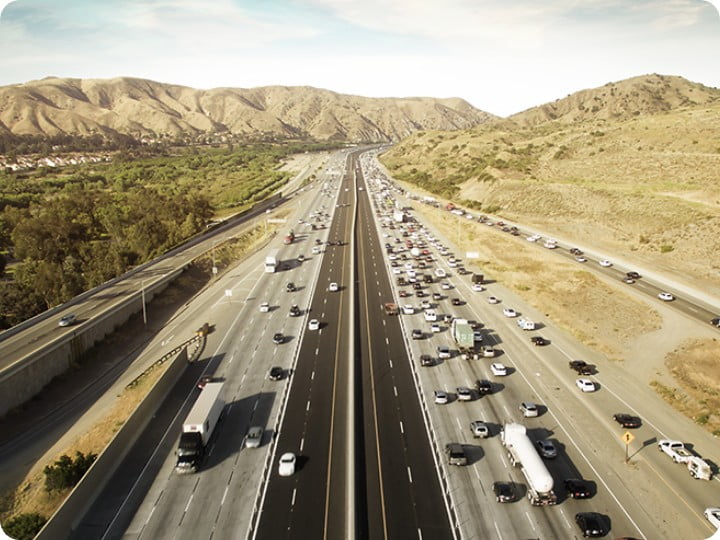 Travelers on this toll road between Orange and Riverside counties enjoy reliable, safe journeys.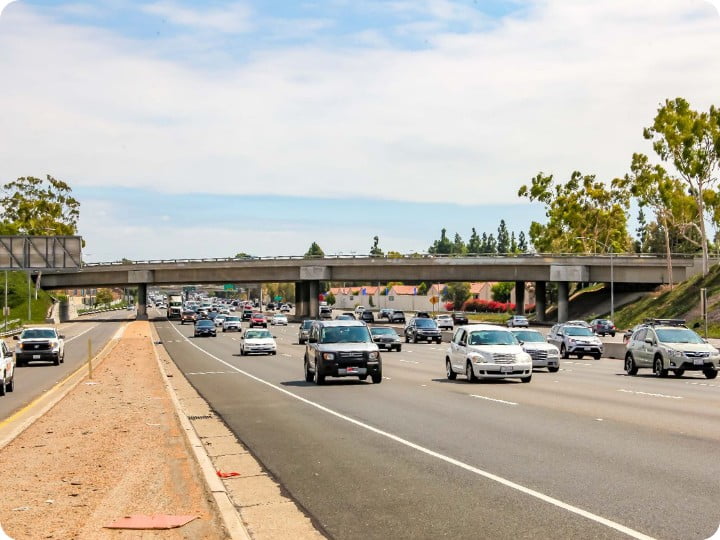 Coming soon to offer a reliable tolled alternative on the country's busiest stretch of highway.
TRIP PLANNER
Where do you want to go?
Trip Planner allows you to choose from multiple routes across bus, rail, and more so you can find the best option for your schedule and budget.

Find Your Route