Transit Security and Operations Center
The Orange County Transportation Authority's (OCTA) operational and security functions are currently centralized at its "Garden Grove Annex" (Annex) building. This existing facility is currently inadequate to provide space for transit security and operations. 


Project Overview
The current location in Garden Grove doesn't have room for expected growth or the addition of new functions that are required by OCTA's projected operations. In addition, structural upgrades to the Annex building requires meeting essential services facility standards in California, which may not be feasible due to existing structural limitations of the Annex and disruption of operations while upgrades are undertaken.

The planned Transit Security and Operations Center (TSOC) will be designed to current essential services standards per the latest edition of the California Building Code. TSOC will generally house some of Annex functions, provide adequate spaces for these functions, improve efficiency of room layouts, and provide space for future functions and/or expansion.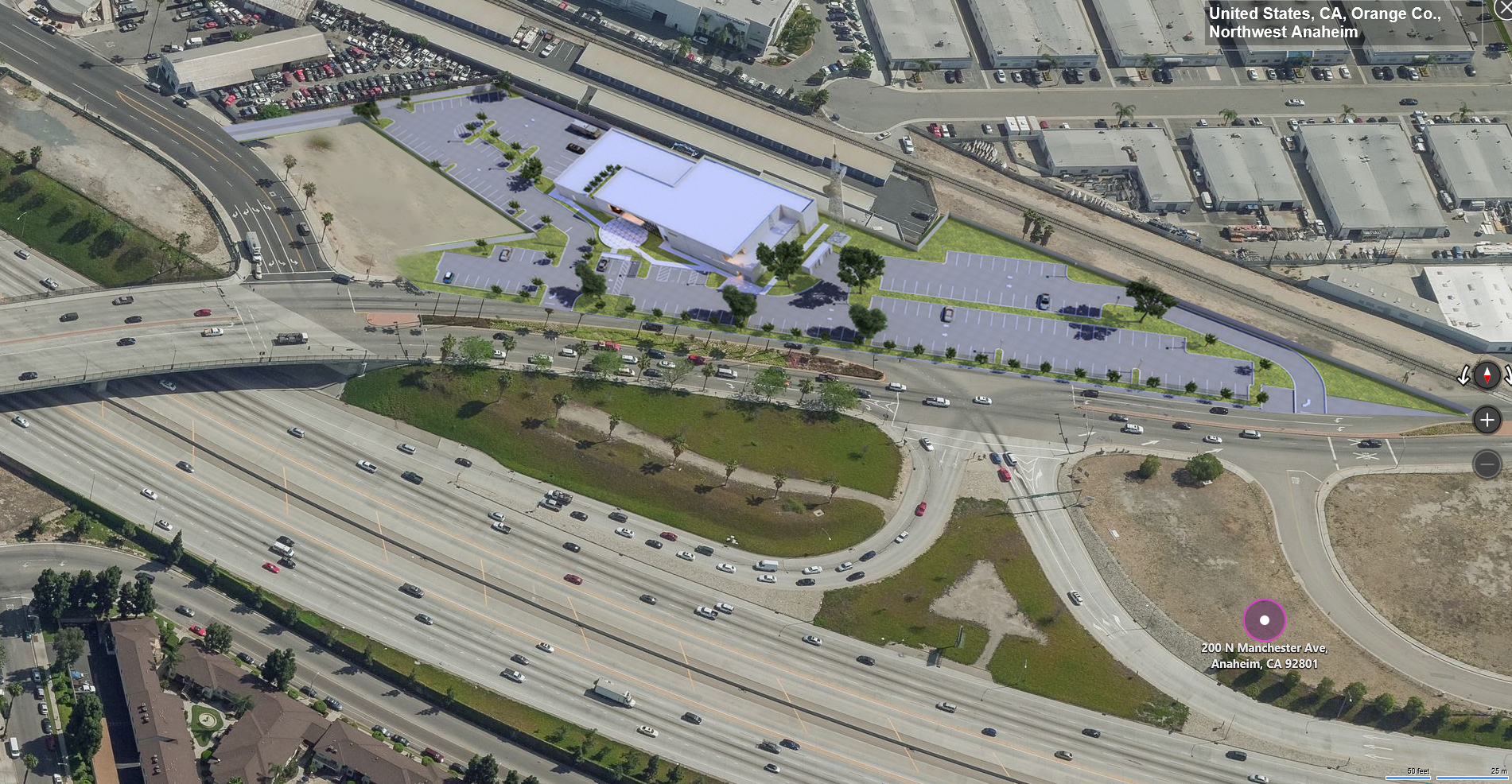 Project Details
Funding
This approximately $50 million project is funded by Local, State and Federal (Federal Transit Administration) grant sources.
Project Benefits
The TSOC will be a "purpose" designed facility for OCTA. It will specifically address the needs and requirements of OCTA's operations with the goal of supporting job duties, efficiency, functionality, communication, and operations. Within this new facility, the following OCTA functions will be housed:
Emergency Operations Center (EOC)

Central Communications (Dispatch)

Field Operations (Transit)

Information Systems / Information Technologies

Security and Emergency Preparedness

Transit Police
Project Status
Project design is completed, and a construction procurement will be initiated later in 2023, followed by a two-year construction period.
The new Transit Security and Operations Center is expected to be commissioned into service beginning in 2026.