Bravo 553
Introducing Bravo! 553, your new, faster ride from Anaheim to Santa Ana.
Power Through Main Street
Powered by electricity, these zero emission limited stop buses parallel existing Route 53 but have less than half the stops, sparking a new way to travel efficiently for commuters, students and all who want to power through on Main Street—all for the same fare as regular OC Bus.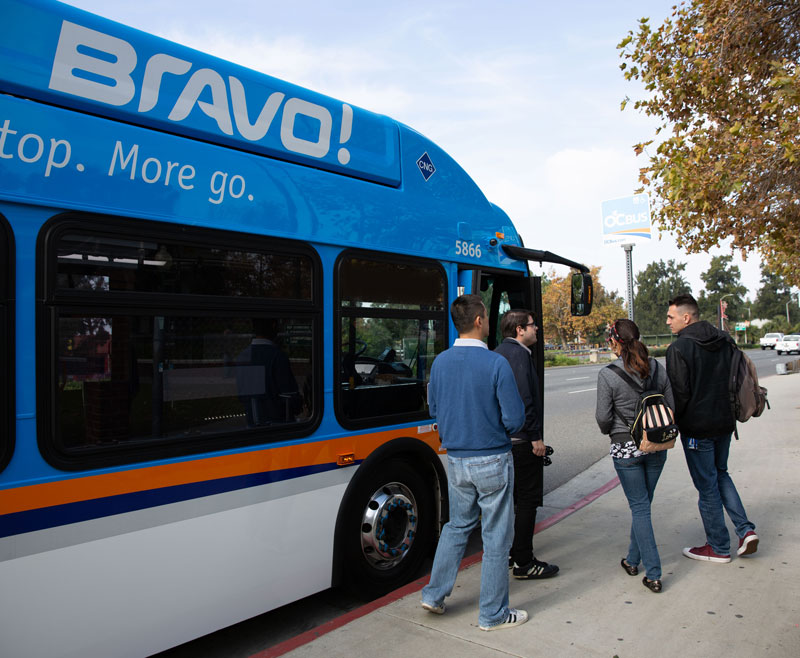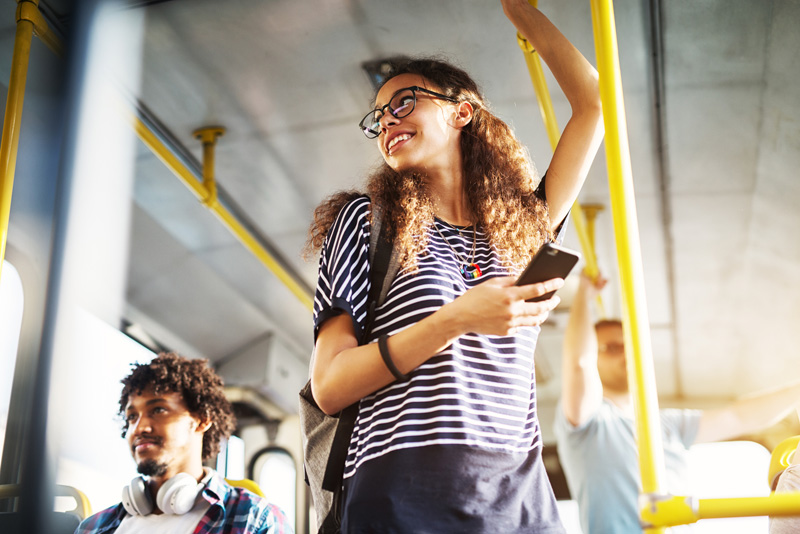 New! Enjoy free Wi-Fi onboard Bravo! 553 buses
1. Turn on your Wi-Fi
2. Find the "OCBusWiFi" network and connect
3. Follow the onscreen instructions

Route Map
Bravo! 553 connects to ARTIC and nearly 20 bus routes along Main Street, featuring great destinations like Honda Center, Angel Stadium, MainPlace Mall & more.

Download Map

Route Schedule
With more go and less stop compared to Route 53, Bravo! 553 operates every 22 minutes from 6 a.m. to 6 p.m. on weekdays.



Download Schedule


Bravo Basics
Bravo! 553 parallels Route 53 but is faster with fewer stops. Try it today!
Improved, Distinctive Bus Stop Signage
Route Bravo! 553 shares stops with Route 53. As a limited stop service, however, it stops only at select places, identified by unique signs (see right). They're paired with new electronic signs that show real-time arrival info to improve your riding experience.
Service Hours
Monday – Friday, 6 a.m. – 6 p.m. (every 22 minutes)
Fare
Bravo! bus fare is the same as OC Bus regular bus service, $2 per boarding or $4 for a day. There are no transfers between Route 543 and Route 43.
Passes
Bus passes can be purchased online or at any Orange County Ralphs, Vons, Pavilions or Northgate Market.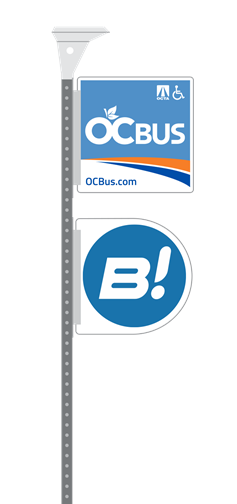 TRIP PLANNER
Where do you want to go?
Trip Planner allows you to choose from multiple routes across bus, rail, and more so you can find the best option for your schedule and budget.
 
Find Your Route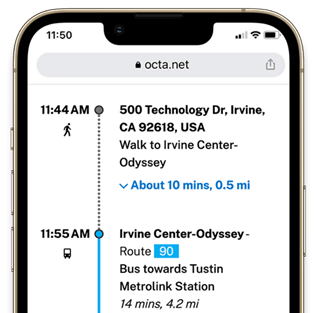 Need Help Traveling by OC Bus?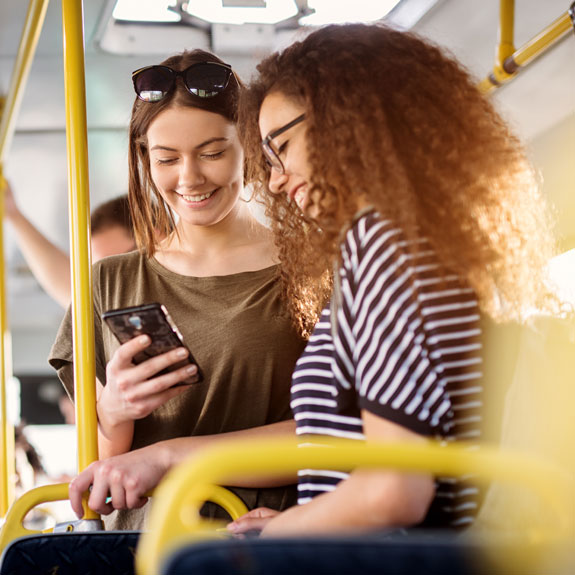 Learn to Ride OC Bus – Free Group Training Online
Our new Transit Training workshops are the perfect solution for those who want to develop confident bus-riding skills online before heading out to explore Orange County. In addition to English, upon request workshops are available in Spanish, Vietnamese, Korean and Mandarin. Designed for groups of 10 to 20 people, registrants can participate from the comfort and safety of their homes.

Learn More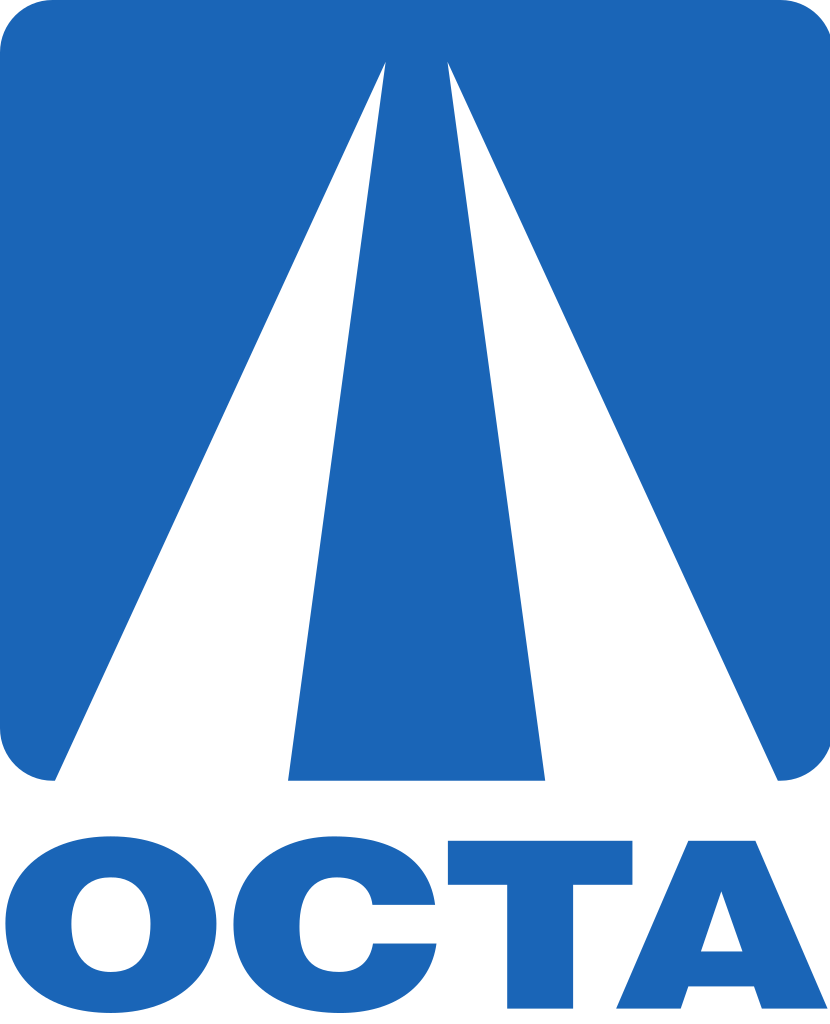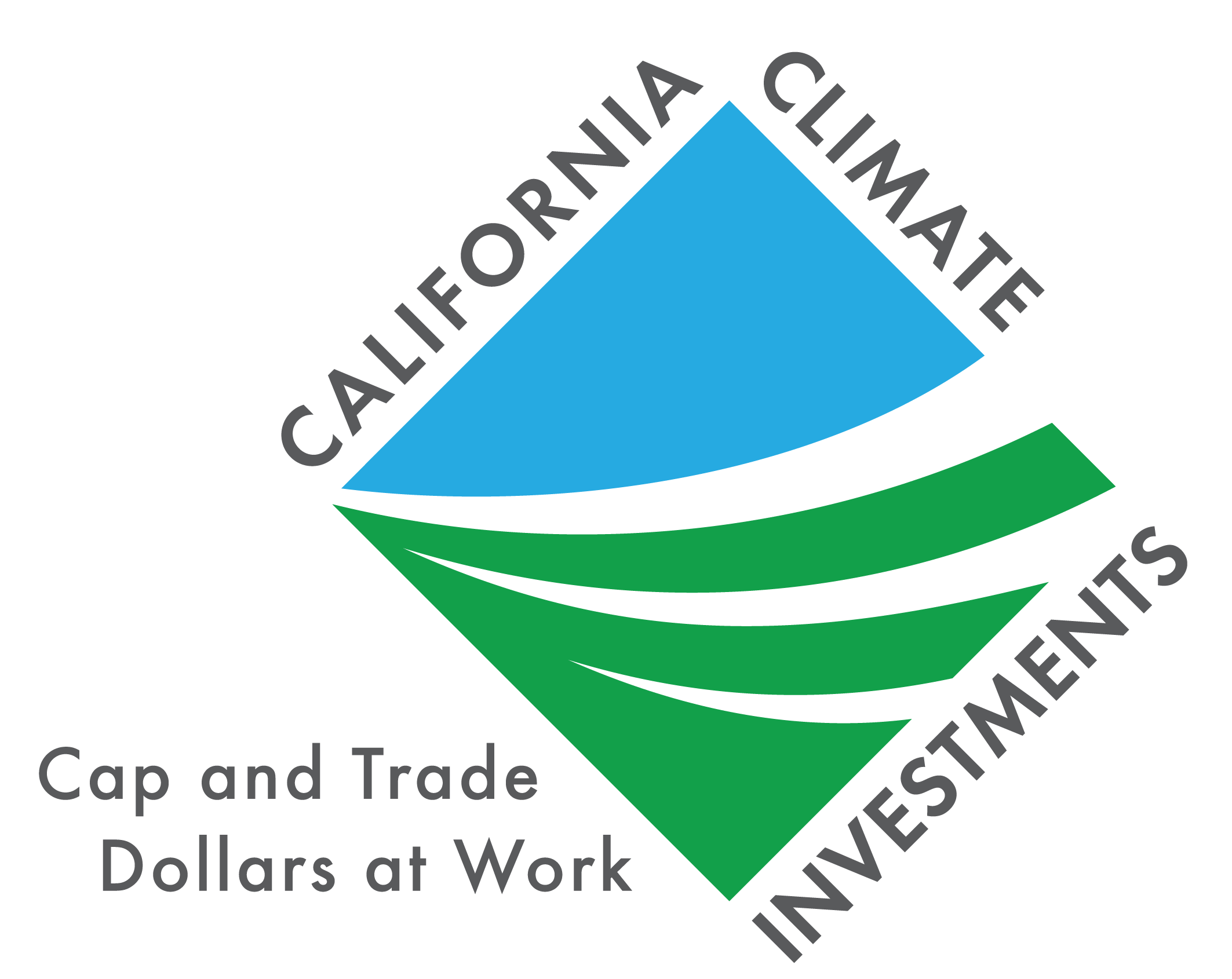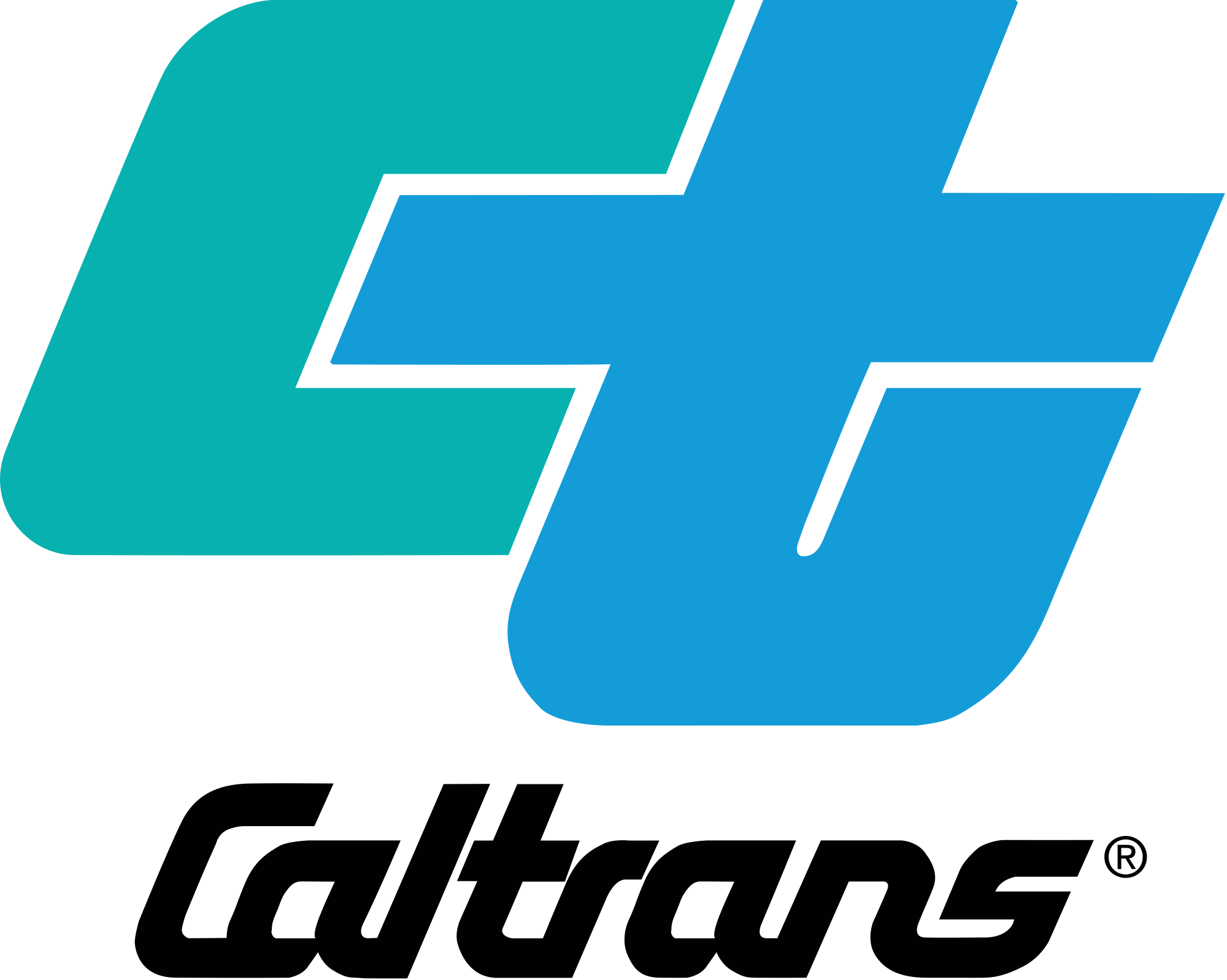 Bravo! 553 is part of California Climate Investments, a statewide initiative that puts billions of Cap-and-Trade dollars to work reducing greenhouse gas emissions, strengthening the economy, and improving public health and the environment — particularly in disadvantaged communities.