Jewel Edson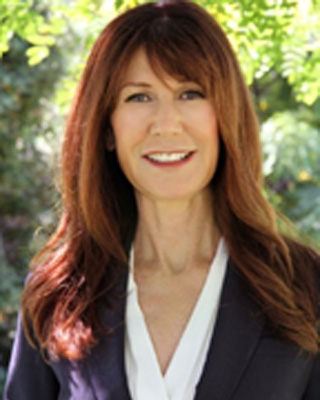 Chair
Representing North County Transit District
Jewel Edson is a Solana Beach City Council Member and small business owner. Open-minded, energetic and creative, she fearlessly follows through on commitments with transparency, honesty and integrity. She has a life-long love of learning and believes in the importance of making informed and fair decisions.
Her election in 2016 and reelection in 2020 to the Solana Beach City Council follow a long, productive history of participation and leadership on local and regional boards, committees and commissions. In addition to her active city council role, she currently serves on more than a dozen boards, committees and commissions, including the Board of Directors of the North County Transit District (NCTD) the San Diego Association of Governments (SANDAG) and Facilitating Access to Coordinated Transportation (FACT).
Edson's professional background includes successful leadership and management roles in the technology sector. She is currently the Managing Director of a specialized tech consulting firm focused on GTM (go-to-market) strategy and execution in the semiconductor, wireless and software industries. Her company's clients range from start-ups to multi-national firms.