Das Williams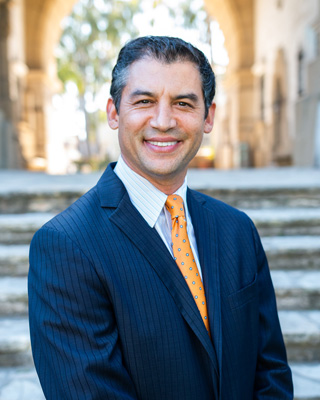 Representing First District of Santa Barbara County
Supervisor Das Williams was elected to represent the First District of Santa Barbara County in June 2016 and took office on January 2, 2017. Williams previously represented the area, along with over half of Santa Barbara County and a quarter of Ventura County in the California State Assembly from 2010-2016. Prior to his service in the Assembly, Williams served 7 years on the Santa Barbara City Council from 2003-2010.
In addition to his role on the Board of Supervisors, Supervisor Williams serves on a dozen boards, committees, and commissions including the Santa Barbara County Association of Governments (SBCAG), the Santa Barbara County Air Pollution Control District (APCD), and the Coastal Rail Coordinating Council.
Das attended college at Santa Barbara City College before transferring to UC Berkeley, where he earned a Bachelor's Degree in Political Science. While serving on the Santa Barbara City Council, Das attended UC Santa Barbara's Bren School, earning a Master's Degree in Environmental Science & Management with a focus on water pollution, planning processes, and land use law.