Michael Hennessey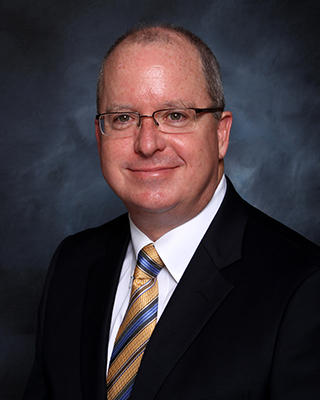 Public Member
Director Michael Hennessey has served as a Public Member on the Orange County Transportation Authority Board of Directors since 2011 where he served as Chairman in 2017. He currently serves as the Chairman of the Finance Committee and is a member of the Executive Committee.
Director Hennessey has over 30 years of experience in the Southern California real estate industry, working in housing and development for redevelopment agencies as well as commercial and residential development companies. He is currently the principal of Hennessey Group, a real estate development and consulting firm. His extensive real estate experience includes the areas of development, real property acquisition, eminent domain, relocation, community outreach, and an intimate understanding of redevelopment law and process.
Director Hennessey holds a bachelor's degree from the University of California, Los Angeles (UCLA). He has taught real estate and real estate appraisal at Rancho Santiago College and Fullerton College.
A longtime resident of the greater Orange area, Director Hennessey and his wife, Gwen, have three children: Oliva, Jack, and Neil.